The Unarmed Security Guard Training focuses on providing a high quality training that is redible accessible to everyone irrespective of their location.A professional and throughout delivery of the material is given to all students base on the requirements of the Private Security Regulation Authority.
Students are tested in all aspect of the course and are provided with online demonstration of all physical activities which include self defense, baton handling and security techniques that helps on a location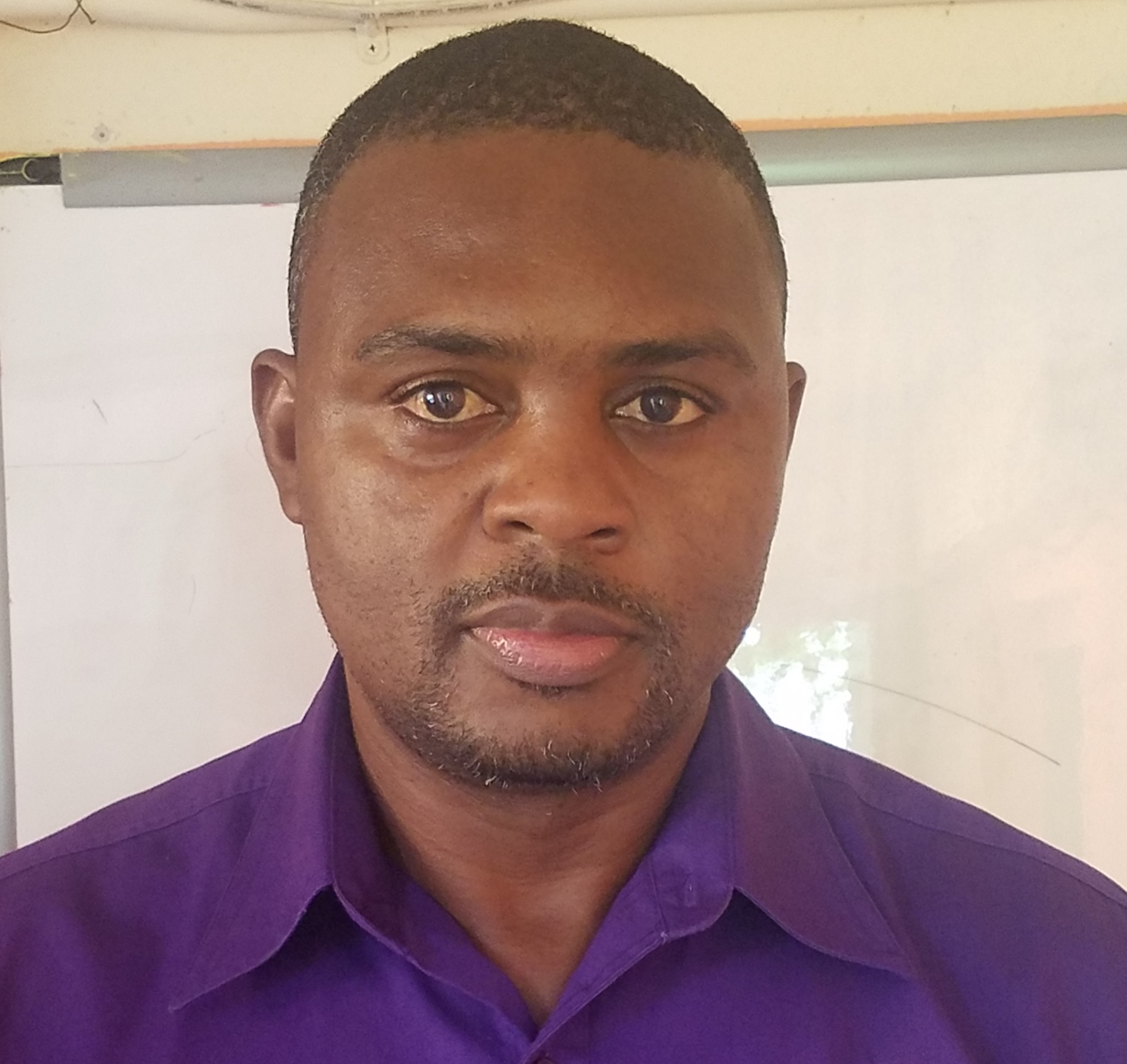 I challenge my students to be realistic and strive for success one step at a time.
Their initial course in security is a step to greater things in life, thus I implore them to use the resources at their figure tips to propel them towards future goals and aspirations
The security training and certification offered through this medium is a great opportunity to get trainees a job.
The training will increase the probability of student's ability to secure a job in-order for them to earn and provide for their needs.
I am sure that whosoever decides to become a Security Officer and train with us will excel and be a better person for choosing to be trained with people who cares.
I also advise my students to strive to do their endeavor best to achieve excellence in the field. The experience gained as a security personnel can propel a person to limitless opportunities.
- Kenneth Dillon, PSRA Trainer